Welcome Kindergarten Families!
Where do we drop our kids off for school?
All Blaine Elementary (K-5) students line up outside on the back playground. Each classroom number is painted on the ground and children will line up and wait for their teacher to come get them after the 2nd bell. Parents are welcome to wait with their student but saying goodbye outside is best. Please do not enter the building to drop of backpacks, etc. before school.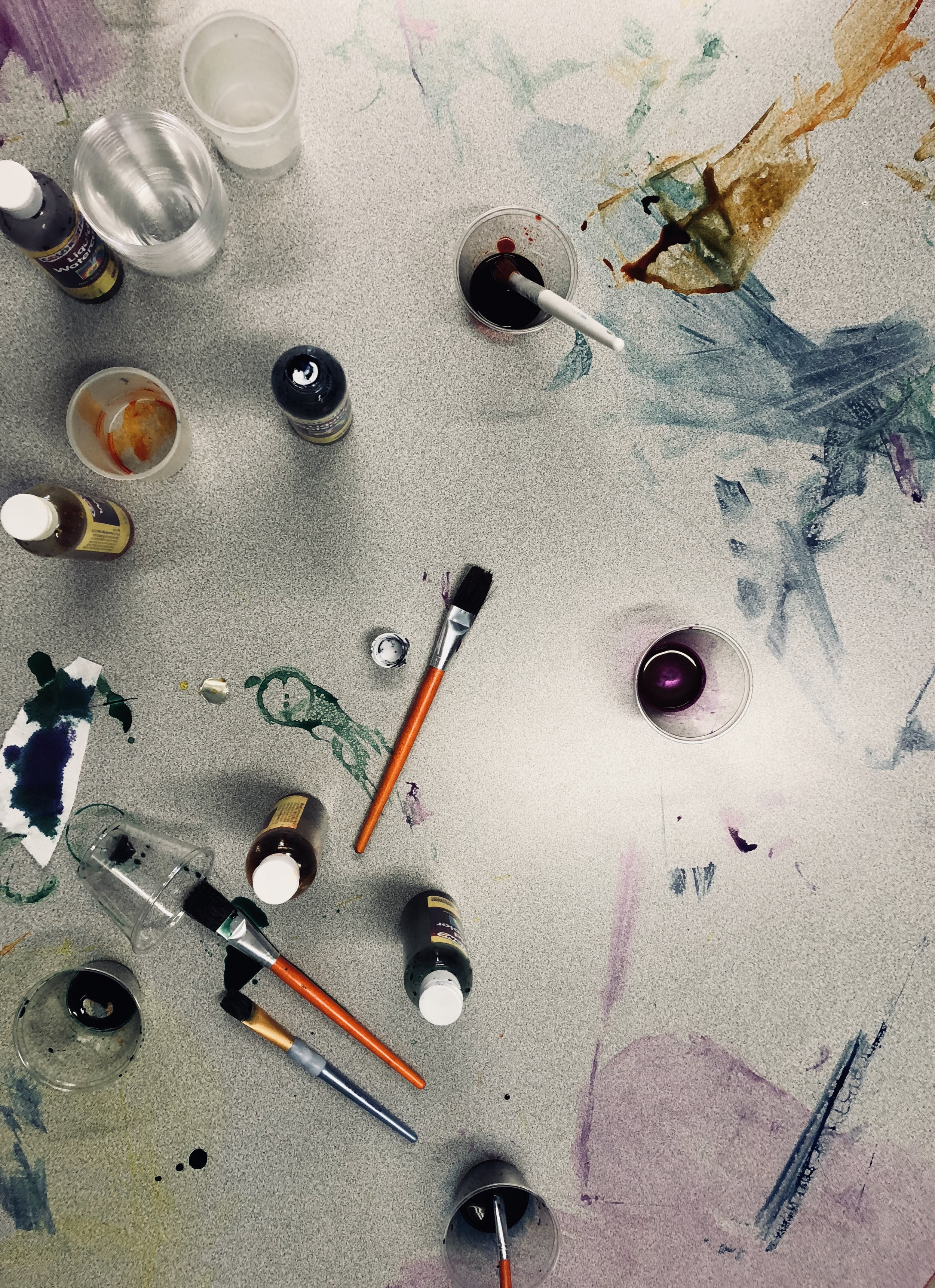 Both the front parking lot and the pool parking lot are NOT official school parking lots. Please use the streets for parking and walk to school for pickup and drop-off.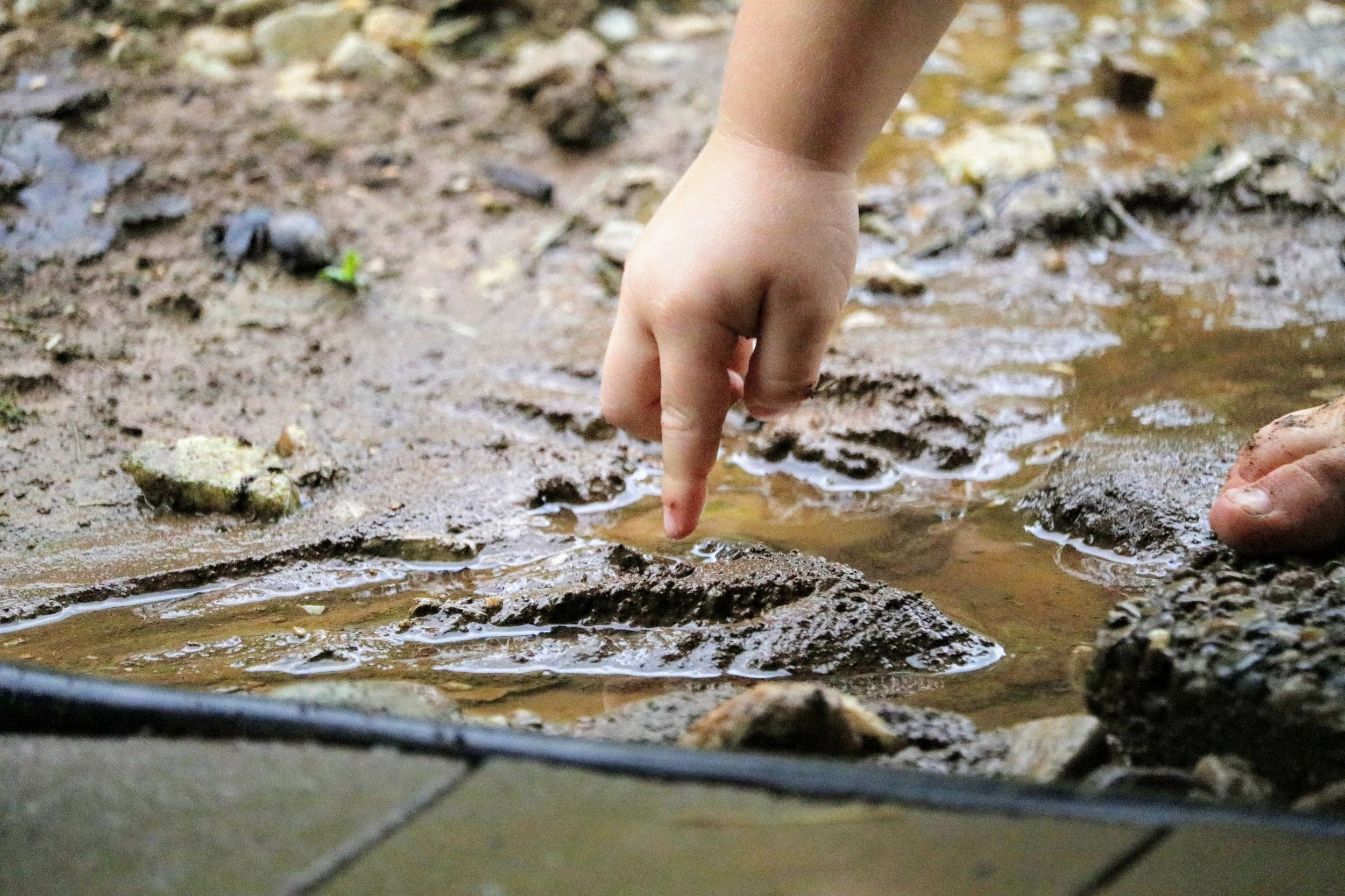 Where do we pick up our Kindergartners after school?

Kindergarten will be dismissed in the afternoon at 3:15 instead of at 3:25 with the rest of the school. After winter break, Kindergarten will have the same dismissal time as the rest of the school.
Kindergartners are dismissed on the back playground nearest the Kinder Classrooms. Your child will let us know when he/she sees a parent or caregiver. If your child will attend Ton of Fun, his/her teacher will check him/her in with a Ton of Fun staff member who will walk all the Kindergartners to Ton of Fun together.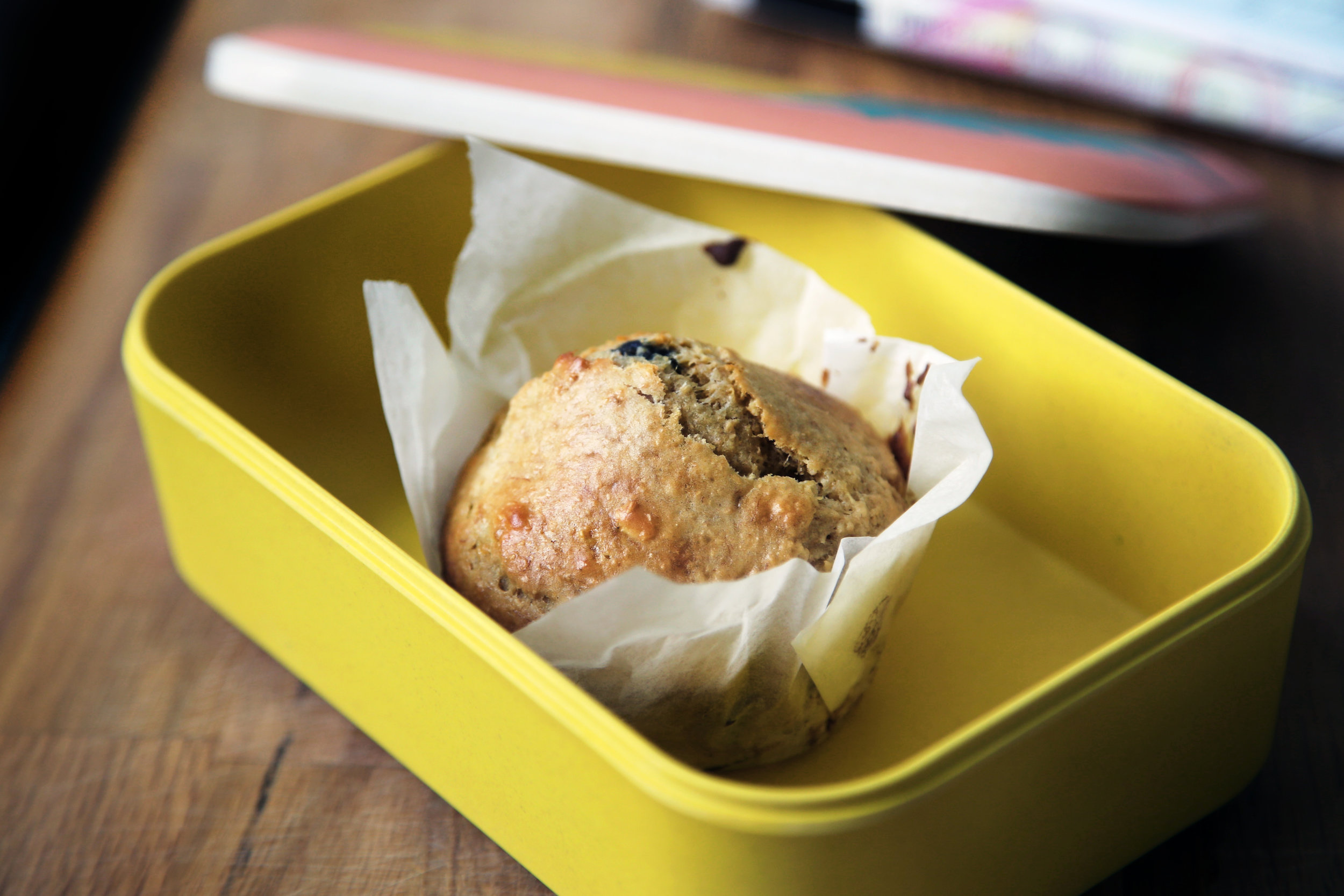 What are the lunch procedures for Kindergarten?
It is best to send a sack/box lunch with your kindergartner if possible for the first few days until the students get used to the lunch routine. All the Kindergarten teachers eat with their classes in the cafeteria for the first few weeks. The Kindergarten students have the first lunchtime, so they are the only students in the lunchroom for the first 15 minutes. After those first 15 minutes, the older grades start coming in and the Kindergartners are dismissed to recess. They have a 15-minute recess after lunch.
Once your child gets settled in, Kindergartners can either continue to bring a sack/box lunch from home or they can buy hot lunch from the cafeteria. The kindergartners will each get a special hot lunch code to buy lunch and there will be information in your "First Day Packet" on how to pay for hot lunch.